Multi Storey Residental
We tailor our multi-storey residential designs for cost-efficiency, employing steel frames, reinforced concrete flat slabs, or hybrid solutions. We also explore modern methods like ICF and cold-rolled steel when advantageous.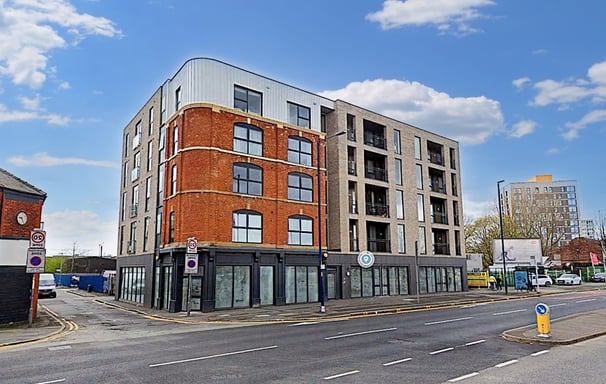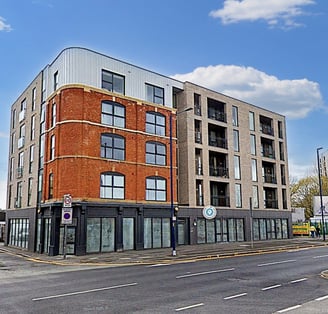 Steel Frame Mixed Use, Oldham Road, Manchester
Basements
We've engineered luxurious home basements featuring swimming pools, apartment buildings, as well as multi-storey car parks on constrained, hazard-adjacent sites, ensuring safety and functionality.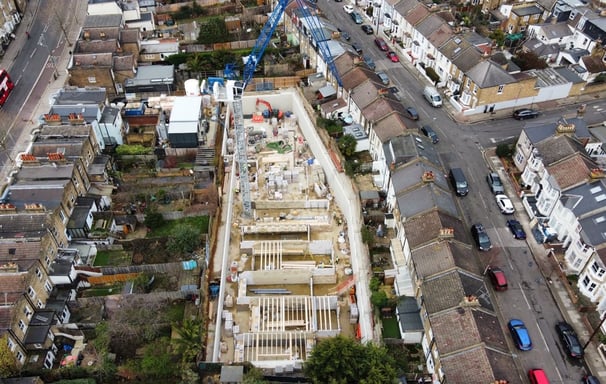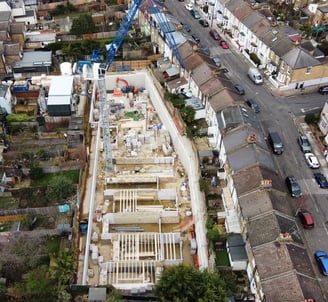 Basement Construction, Wandsworth
Conversion
Our conversion projects maximise existing structures, rigorously checking for future robustness while unlocking untapped potential, such as adding storeys without major structural changes or adapting historic ironwork in old mills for modern use.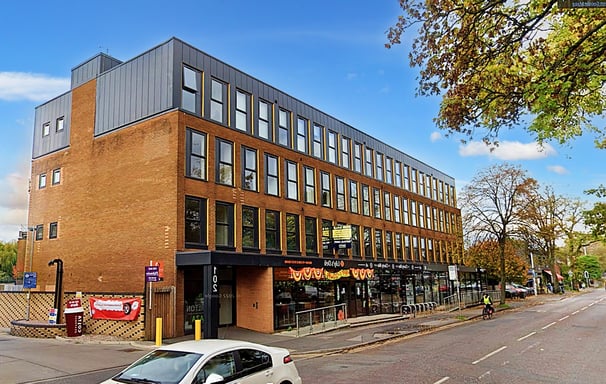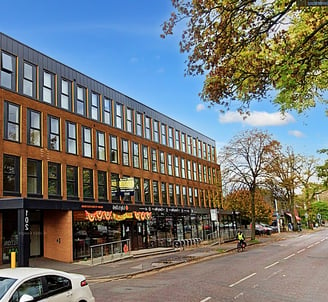 Mixed Use Conversion with Additional Storey, Chorlton
Housing Developments
Our award-winning housing designs navigate site constraints like extreme topography, delivering both standard and exceptional homes. Our expertise in spatial planning ensures each development is thoughtfully crafted and aesthetically pleasing.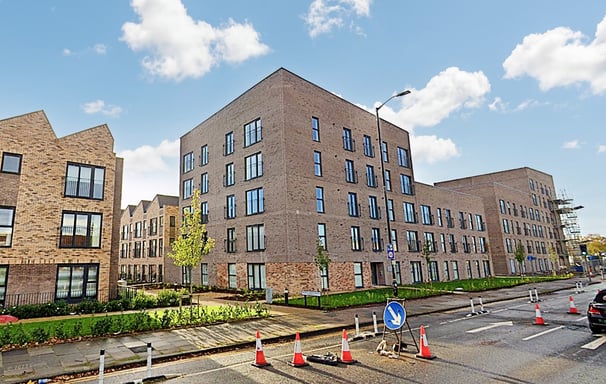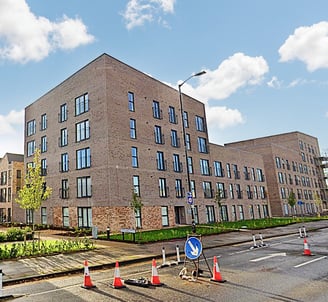 191 Apartments and 91 Houses, Stretford
One Off and Superhomes
We excel in crafting bespoke luxury residences for discerning clients, working discreetly whilst seamlessly integrating unparalleled amenities like private spas, golf simulators, and even lakeside boathouses into our overall design solutions.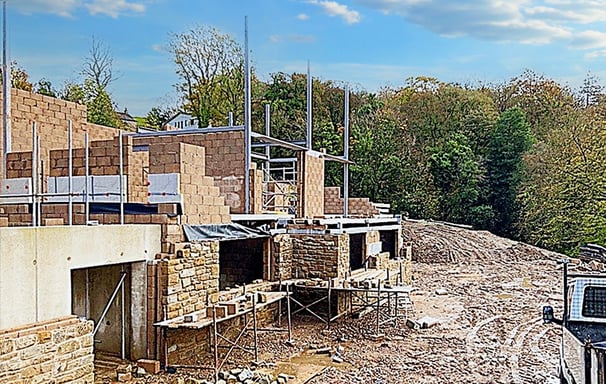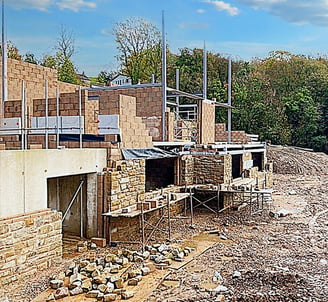 Complex and Specialist Structures
We design Complex and Specialist Structures, from intricate steel frames that have featured on Grand Designs to dynamic children's play equipment, blending engineering ingenuity with creative vision.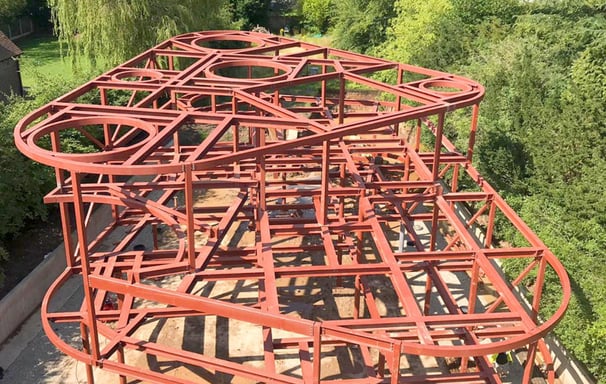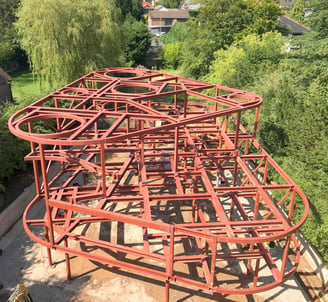 Unusual Steel Frame, Hale
Education
We have a passion for education, designing state-of-the-art schools, sports halls, and modernising existing facilities to meet contemporary needs. Our focus is on creating spaces that enhance learning and community.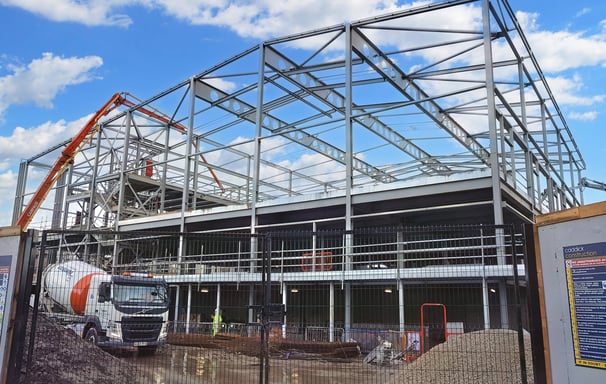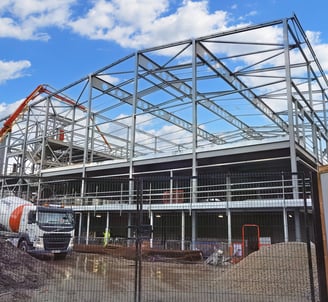 Education Building with 2nd Floor Sports Facility, Openshaw
Energy
Our engineering solutions in energy projects span wind turbine towers, solar farms, and panel installations on new and existing structures. These designs contribute significantly to global sustainability efforts.
Vestas Wind Turbine Tower and Foundation Designs
Conservation and Heritage
Our experience covers a range of conservation projects, meticulously restoring historic timber, iron, and stonework in listed buildings, including those by Augustus Pugin, a 19th-century Gothic Revival architect. Our approach prioritises minimal intervention and respectful restoration.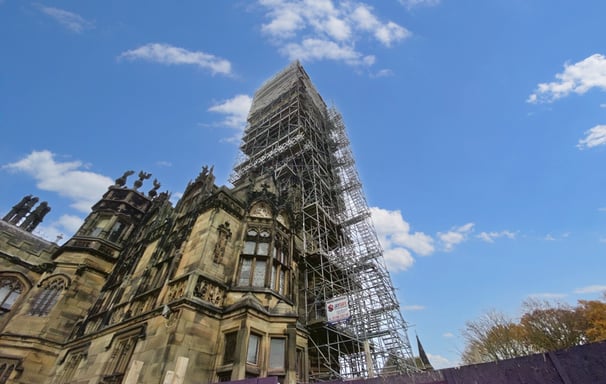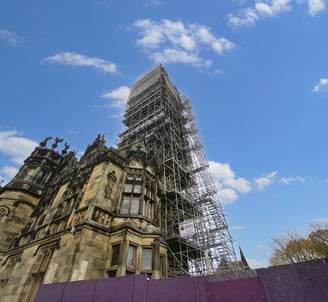 Leisure and Sports
We've engineered leisure and sports facilities from rooftop restaurants to world-class sports fields and local community amenities. Our designs focus on innovation, user experience, and enhancing communal spaces.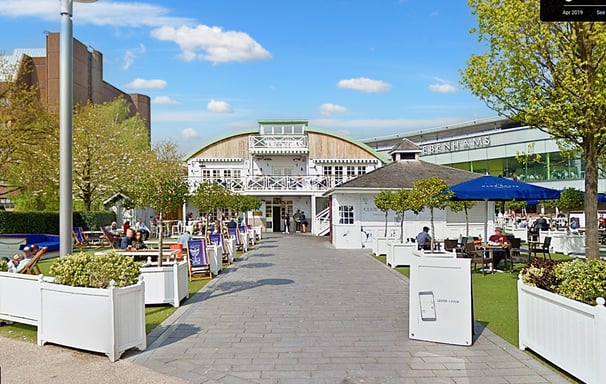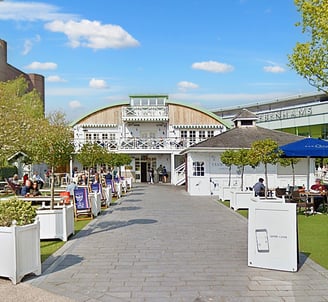 Rooftop Restaurant and Bar, Liverpool
Retail
Our experience spans the design of new supermarkets and retail parks, as well as adapting existing structures for new uses. Our work consistently prioritises structural integrity and optimal functionality.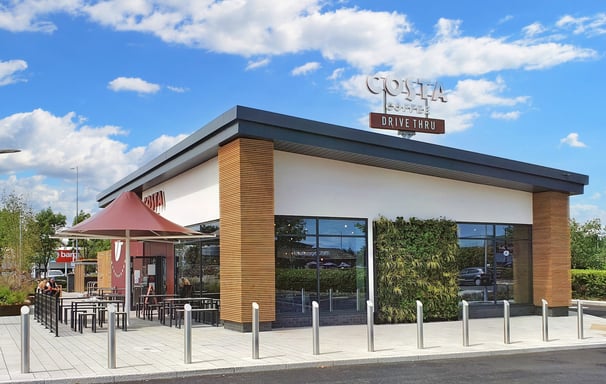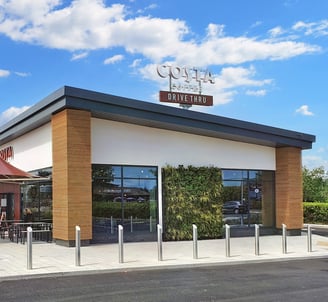 Commerical
We design robust structures for commercial projects, ranging from 11-storey office buildings to advanced technical labs and storage units. Our focus is on structural efficiency, durability, and future adaptability.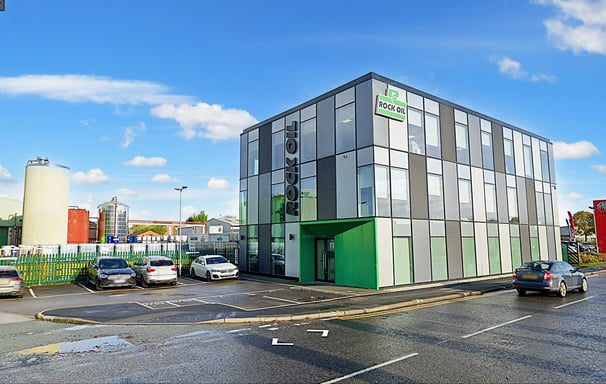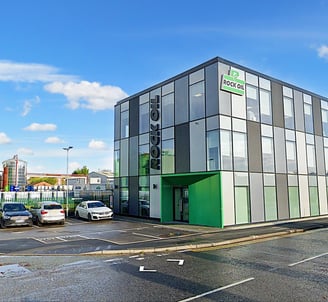 Office Building, Warrington
Industrial
We engineer cutting-edge industrial structures, from economic portal frame warehouses to those where we have included design features such as curved roofs and expansive spans. Our designs prioritise structural integrity, space optimisation, and aesthetic innovation.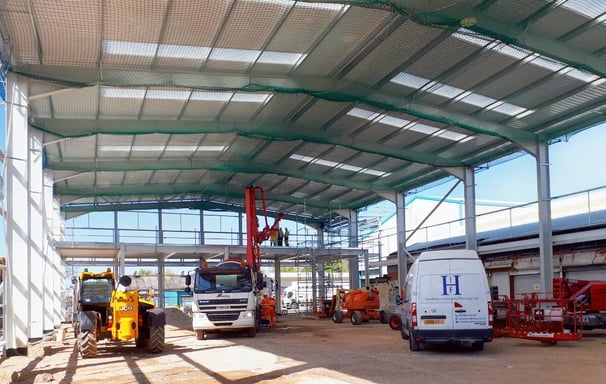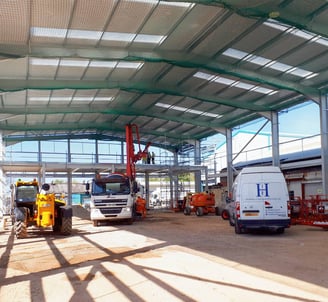 Industrial Unit, Knowsley
Student Accommodation
Our experience covers a range of efficient design solutions for student accommodation projects. One example is a 5-storey structure using composite floors and steel frames, completed within a year to meet student intake timelines. On others, we have employed rapid-build techniques like cold-rolled framing to cut costs and accelerate construction timelines.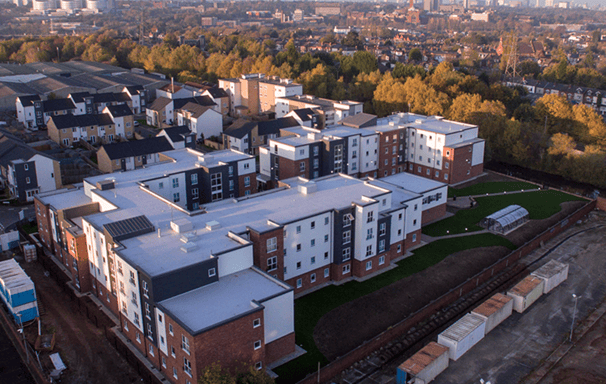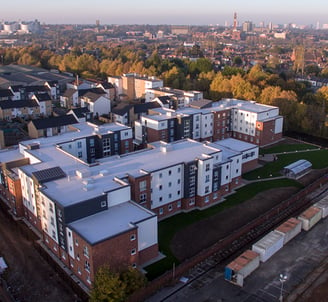 Student Accommodation, Birmingham
Healthcare
We've designed a diverse range of healthcare facilities, from Residential Care Homes in the UK to a Reinforced Concrete Healthcare Centre in Kenya, prioritising patient well-being, safety, and structural integrity.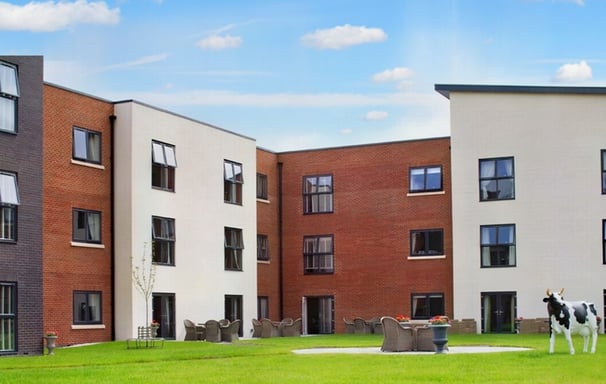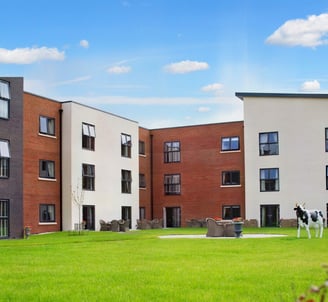 Healthcare Facility, Romiley
Temporary Works
Our expertise in temporary works encompasses designing new crane bases, façade retention systems, and piling mats, among other elements. These projects prioritize safety and efficiency, serving as the crucial first steps in successful construction.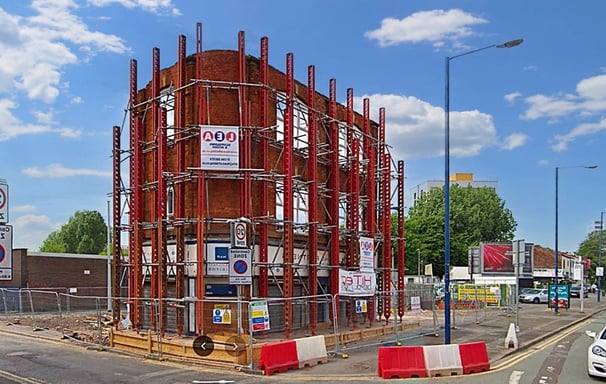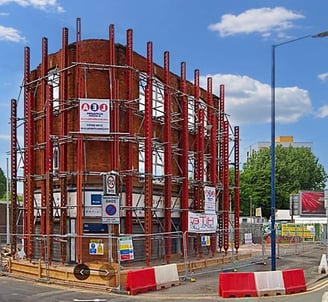 Domestic
We've designed thousands of domestic projects, including knock-throughs and extensions. Our local knowledge of typical construction techniques and ground conditions ensures tailored, efficient, and safe solutions for homeowners.