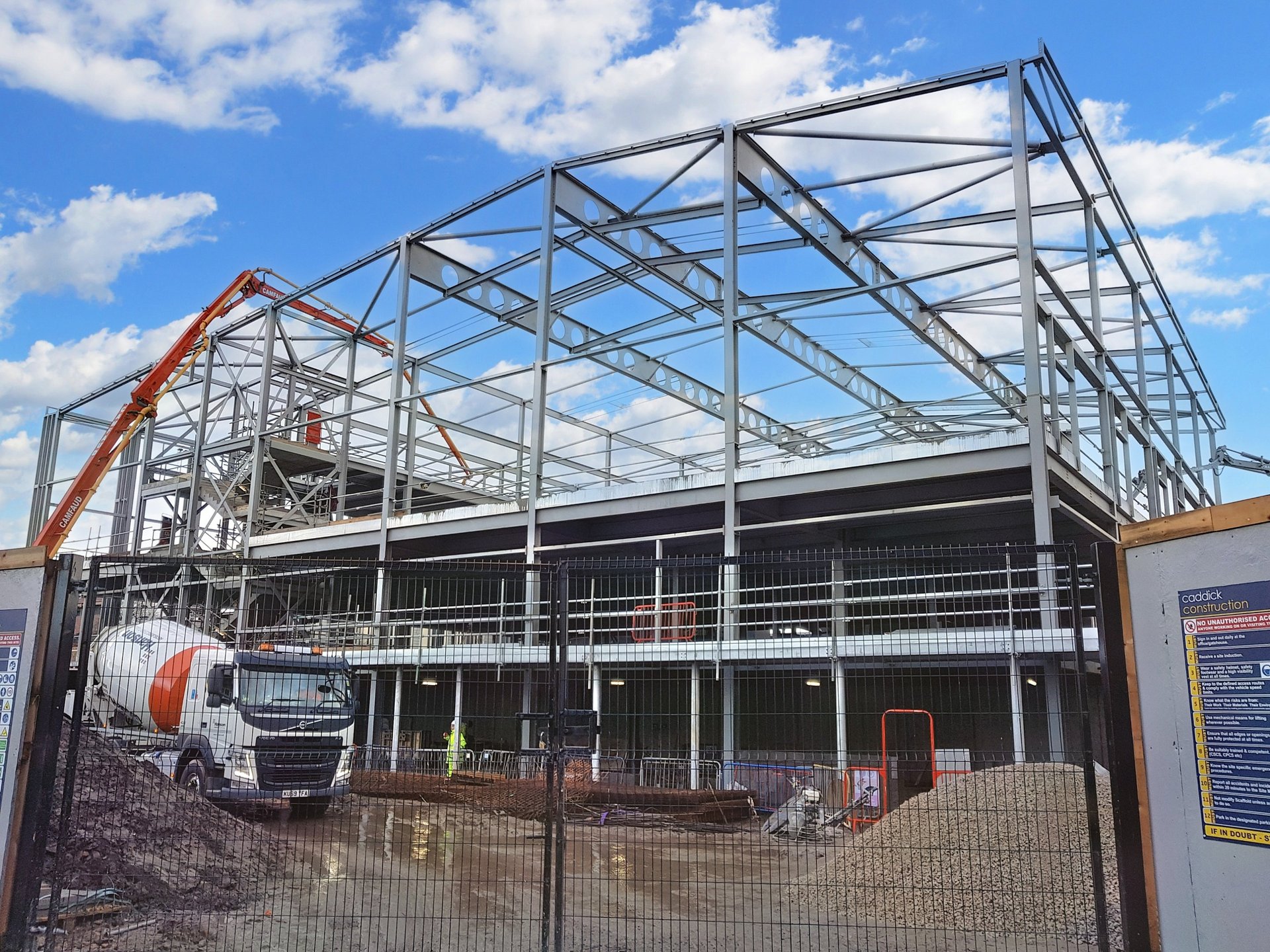 We are Civil and Structural Engineers
Bell Munro Consulting are your go-to civil and structural engineering consultants, blending traditional British excellence with innovative, tailored solutions to meet your specific needs.
At Bell Munro Consulting, we pride ourselves on our expertise in structural and civil engineering design, specialising in multi-storey buildings. We also offer a wide range of services, including structural assessments of existing buildings, conceptual design, intricate 3D modelling, drainage and foundation design. Our comprehensive suite is designed to meet the specific needs of each client, ensuring top-notch quality and satisfaction.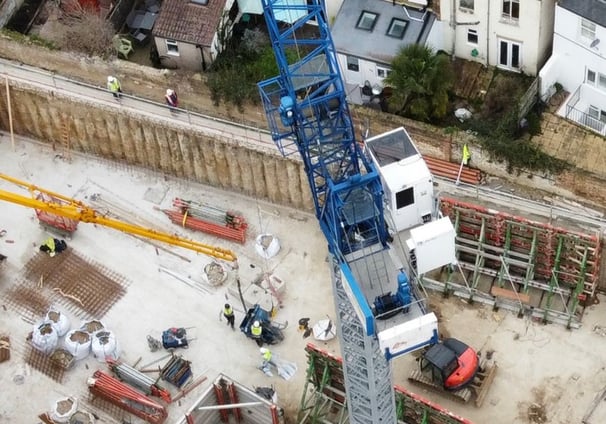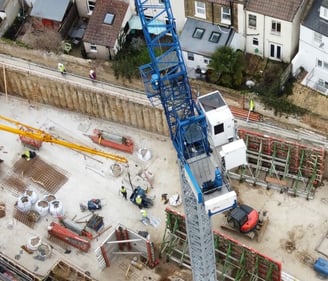 At Bell Munro Consulting, our seasoned professionals bring unparalleled expertise to each project, employing a combination of traditional engineering principles and state-of-the-art technologies. Our work spans various sectors, from residential to commercial and industrial, with a focus on efficient and sustainable design. Backed by numerous industry accreditations, our commitment to delivering excellence is second to none.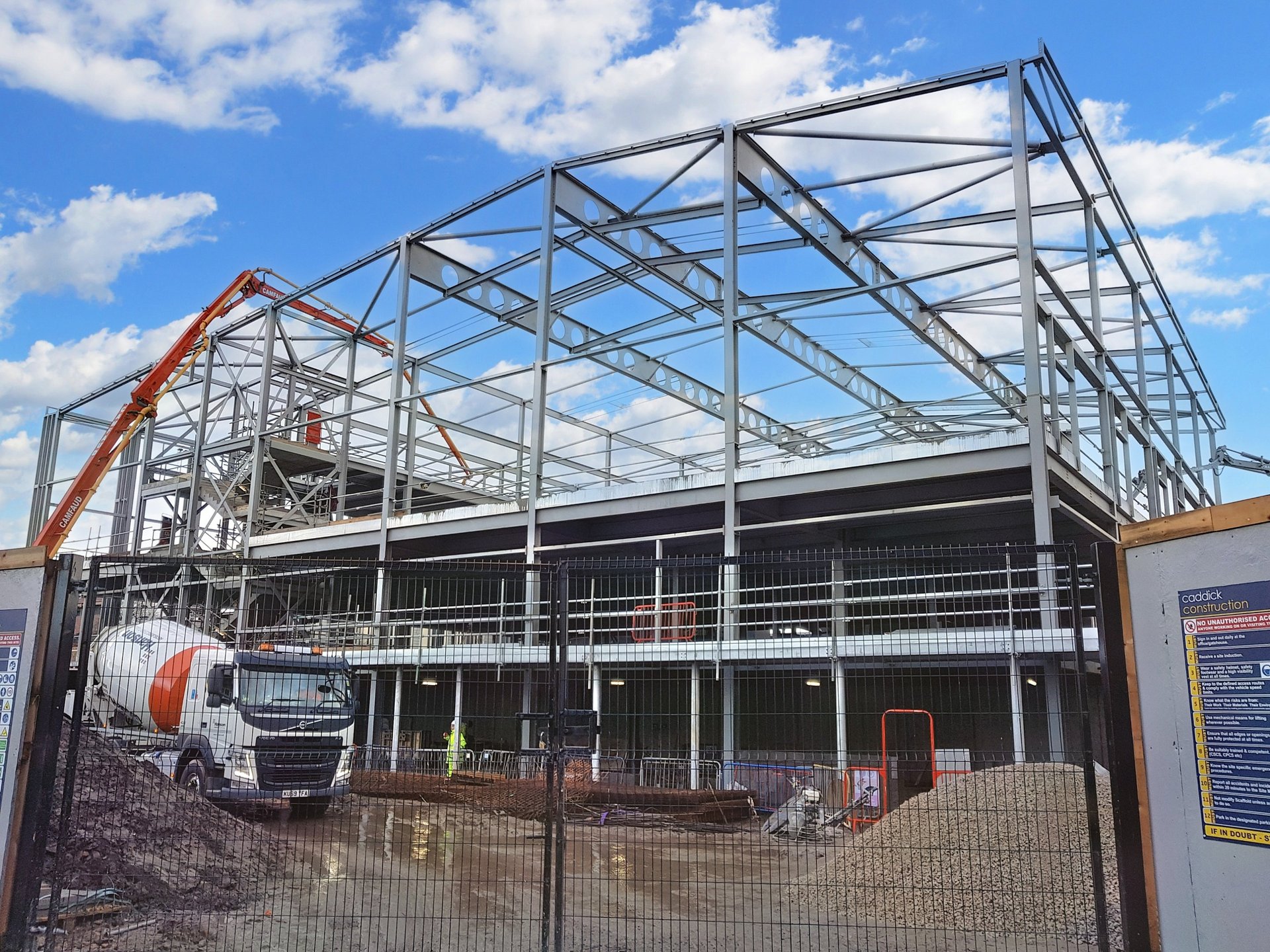 Engineering Excellence for a Sustainable Future
Contact Us Today for Expert Engineering Solutions Tailored to You.