Chances are, if you're viewing this website, you're already a valued client. The majority of our work comes from repeat business, a true testament to our client satisfaction and the quality of our work but we're always eager to welcome new clients and team members.
Founded in 2003, Bell Munro Consulting is a civil and structural engineering consultancy with strategically located offices in Manchester and Newcastle upon Tyne. We specialise in a wide range of projects, from intimate domestic extensions to expansive commercial and public ventures. Our adaptable approach integrates the best of traditional British engineering with modern, cutting-edge solutions, ensuring we meet the unique needs of each project.
At the core of our success are our hands-on directors and highly skilled engineering teams, who are committed to delivering exceptional results for our clients. Our commitment to high standards is backed by multiple industry accreditations, guaranteeing exceptional value in both design and execution.
Whether you're a seasoned client or a talented individual looking to grow your career, you'll find a welcoming, well-supported environment here at Bell Munro Consulting. Our enduring appeal bridges generations, attracting a broad spectrum of clients and ambitious engineers alike.
Feel free to delve deeper into our site and contact us today to discover more about what makes us a leader in our field.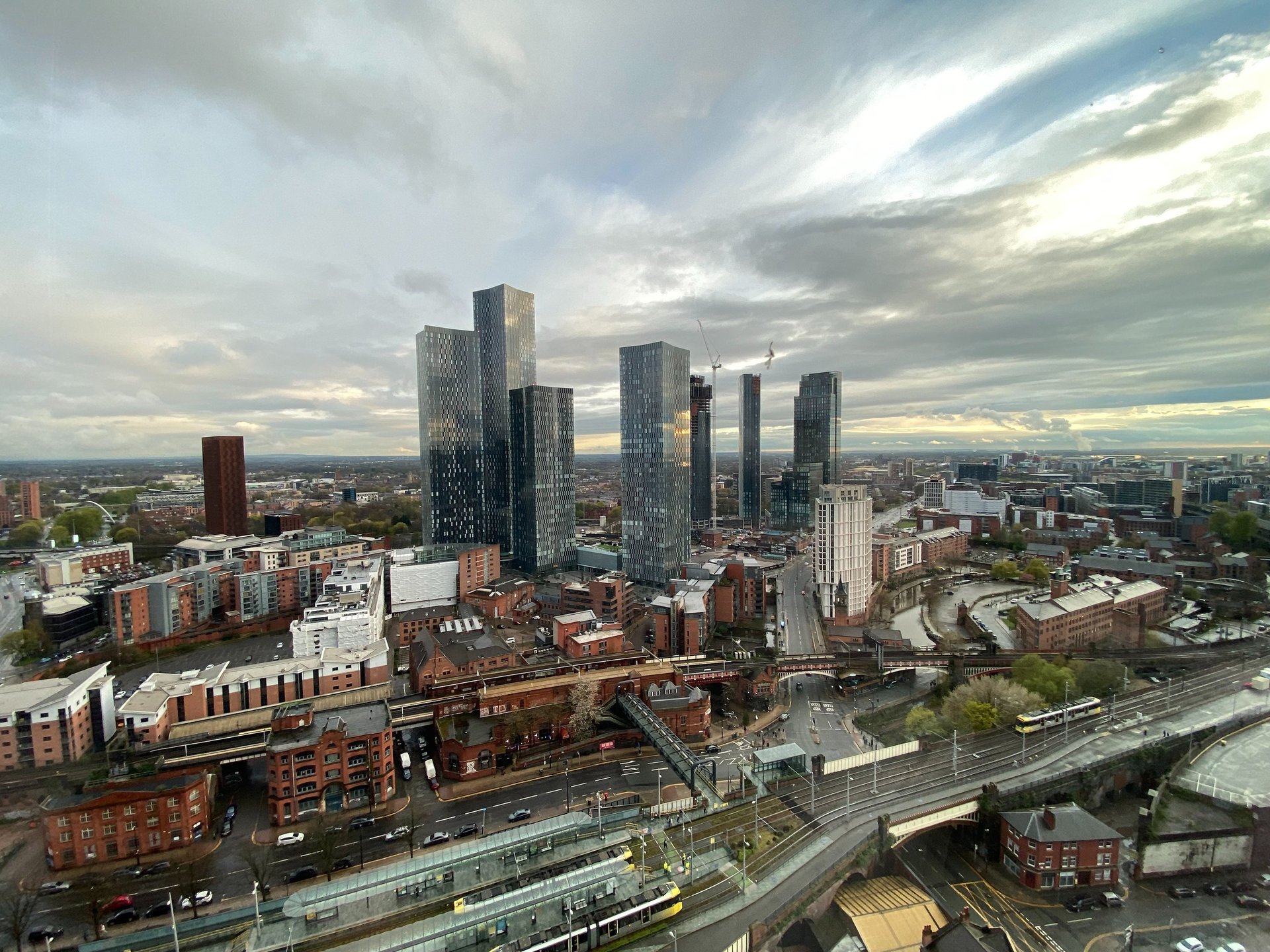 We strive to find creative and efficient solutions to engineering challenges, pushing the boundaries of what is possible.
We believe in working closely with our clients and partners to achieve the best outcomes, fostering strong relationships built on trust and communication.
We are committed to delivering high-quality engineering services, ensuring that every project meets the highest standards of excellence and durability.
Our Manchester team was where it all began in 2003. Comprising seasoned engineers and dynamic innovators, we excel at translating complex challenges into streamlined solutions. Our hands-on directors remain deeply involved, ensuring top-notch service and outstanding results.
Our Newcastle office continues the legacy of Derek Bell, Smith & Stewart, a firm established in 1982, which we merged with in 2006. This office not only embodies the same commitment to excellence but also allows us to offer expanded services and deeper industry relationships. With roots in tradition and eyes on innovation, our Newcastle team contributes to our company's ongoing success.