Careers at Bell Munro Consulting
Join a team that values you.
At Bell Munro Consulting, we don't just offer jobs; we offer careers. We recognise that our success is a result of our talented and dedicated team. Therefore, we are committed to creating a work environment where you can flourish both professionally and personally.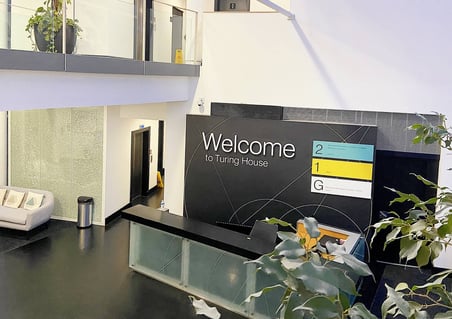 Get in Touch
Are you ready for a fulfilling career with a company that values you and your ambitions? We are excited to help you build a career you can be proud of. Don't wait any longer; become a part of the Bell Munro Consulting team today:
Why Work With Us?
Growth and Learning
From day one, you'll find opportunities for personal development and career advancement. Whether you are a recent graduate or an experienced engineering professional, we offer a clear career progression path to help you achieve your goals.
Expertise and Innovation
Work alongside highly experienced engineers on a multitude of challenging and innovative projects, ranging from domestic extensions to massive industrial complexes. We're not just engineers; we're pioneers in the field.
Personal Well-Being
We believe in work-life balance and provide a flexible work schedule to suit your needs. Our close-knit atmosphere fosters a sense of community and belonging, making Bell Munro Consulting a place you'll love to work at.
Competitive Benefits
We offer a comprehensive benefits package that goes beyond a good salary. This includes cycle-to-work schemes, pension options, and continuous learning opportunities.
Ethical Practice
We're not just about business; we're about making a positive impact. With ISO certifications and sustainability as one of our core principles, we're committed to responsible engineering.
Your Career, Your Future
We don't just want to be a stepping stone in your career; we want to be a cornerstone. With our hands-on directorial involvement, you'll always have the guidance you need, coupled with the freedom to make an impact.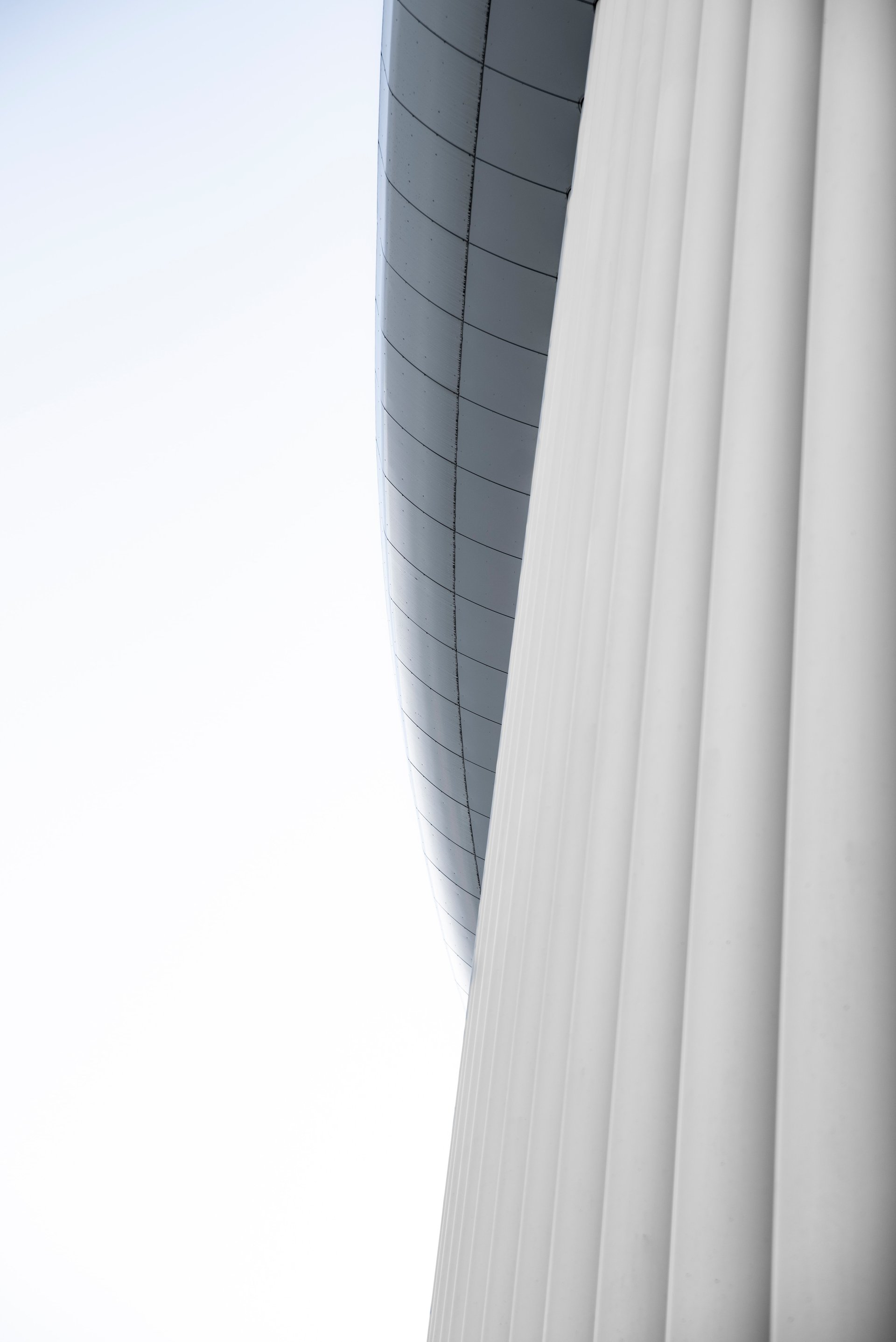 "Working at Bell Munro Consulting has been instrumental in my journey towards chartership with the IStructE. The variety of projects I've been involved in has provided me with invaluable experience and skills. It's more than just a workplace; it's a learning platform that's shaping my professional future."
- Charlotte (Graduate Civil and Structural Engineer)
To submit a speculative application, please contact our HR department. We are excited to help you build a career you can be proud of.